Are you looking for another short term position…
Or are you looking for a career?
Equinox Engineering is a dynamic EPCM service provider, specializing in project management, facilities design, construction management, and operational assistance for oil & gas related industries. Our organization has seen consistent growth since 1997 and we continue to provide opportunities for our people. On this site you will find various positions including engineering jobs, drafting jobs, procurement jobs, and more.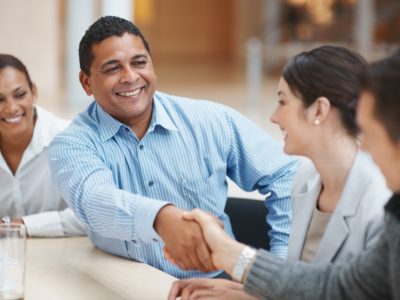 We have a positive work atmosphere that encourages open communication.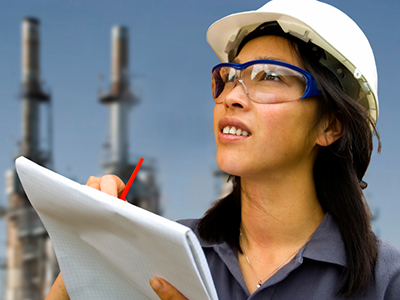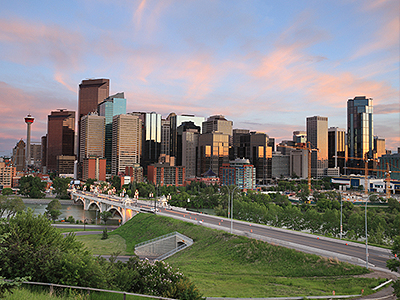 We offer complete EPCM services including Project Management, Feasibility Studies, Conceptual & Basic Engineering, Detailed Design, Procurement, Construction Management, Commissioning & Start-up and Operations & Maintenance.



Equinox Engineering Ltd. is a private company operating in Canada, the United States, Australia and India. We have provided the highest quality EPCM services to our clients domestically and worldwide since 1997 and pride ourselves in successfully executing projects that are safe, high quality, cost effective and completed on-time.
Conventional Oil Projects
Sustaining Capital Projects
4th Floor, 940 – 6th Ave SW /br
Calgary AB, Canada
T2P 3T1
+1 (587) 390-1000

Business Hours
Monday – Friday 9 AM – 5 PM
Copyright Equinox Engineering Ltd. 2023